Workshop Held in New Delhi: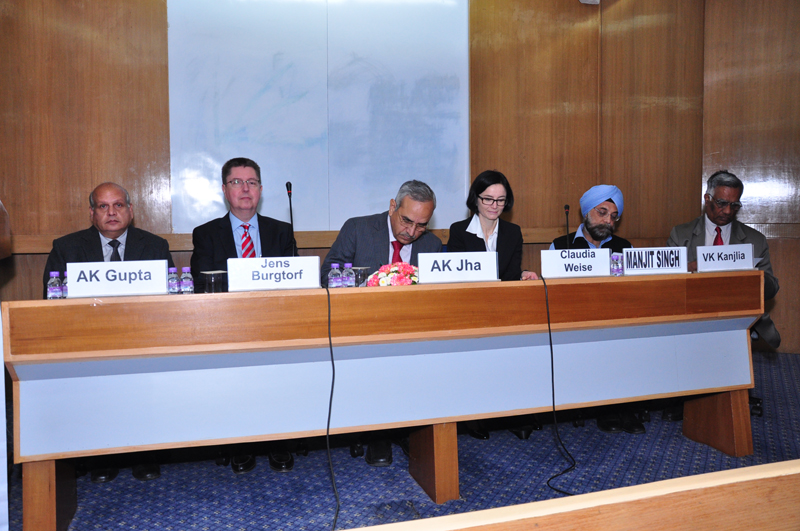 EEC conducted two workshops in collaboration with VGB Powertech on "Performance Enhancement through Technology Interventions". One workshop was held in New Delhi, the other one at CPRI in Bangalore. The main objective was the introduction and discussion of latest technologies, best practices and practical experiences in thermal power generation.
The Conference is structured to have several technical sessions spread over two days and would include:
Combustion Optimization, Life cycle management and upgrade of existing automation system, methodology to collect and to analyse data for damages and failure in power plants, Information Management and plant optimization, modern technologies and need for continous training, Operational experience with super critical boilers, concept and development activities in the field of 700oC technology etc.
The speakers are expert members of VGB, who are from various German Power Industries (Generating companies and manufacturers), additional speakers from India complemented the programme.
The following topics were covered:
International Power Plant Training. The lecture provides an overview about learning methods and concepts, developed in Germany and applied worldwide - by KWS
Furnace cameras and dust monitoring – by Durag
Investment Protection, Lifecycle Management and upgrades of existing Automation Systems. The lecture provides an overview about the possibilities of improving the plant performance by modern I&C systems and by upgrading existing ones - by ABB
Ignition of flames and flame scanning – by Durag
Information Management and optimization – by ABB
VGB-Guidelines (e.g. 116 Preservation of Power Plant Systems).The principle approach of elaborating a common industry standard is explained on the basis of one VGB guideline.
Materials for USC Boiler (Ultra-Supercritical-Boiler) for 600-620 degC with special reference to CCPP and High-Pressure Pipes – by EON
Concepts and Development activities in the field of 700deg technology – experiences from test operations – by EON
Methodology to collect and to analyse data for damages and failures in power plants – by EON
Excellence Enhancement Centre, a society for the Indian Power Sector – by EEC
Efficiency Improvement and GHG reduction in Thermal Power Stations – by CEA
Project Management & Operation - Best Practices – by Jajhar Power Ltd
Ultra Super Critical Boiler – by L&T-MHI
Best practices Dahanu Thermal Power Station – by Reliance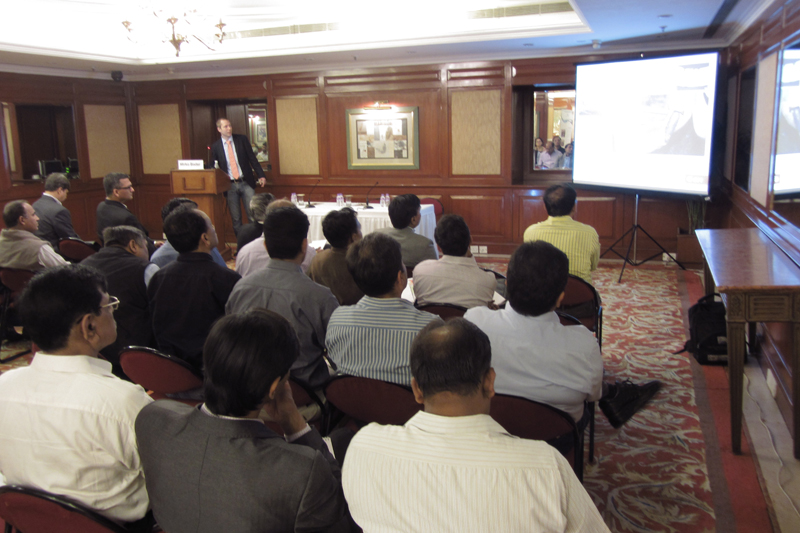 The following organisations participated: